Welcome to my "Digital Scrapbook" of Writing Samples.
By M. Dennis Taylor


M. Dennis Taylor has decades of experience as a writer.
Over the decades I have put words in a row such that someone would pay for them, as I have written for newspapers and magazines, serving as a reporter, staff writer and editor.
Review a sampling of the M. Dennis Taylor Story and Article Favorites.
Please review some of my favorite written pieces from my scrapbooks and contact me today with some of the specifics about your needs regarding the written word.
Sincerely,
M. Dennis Taylor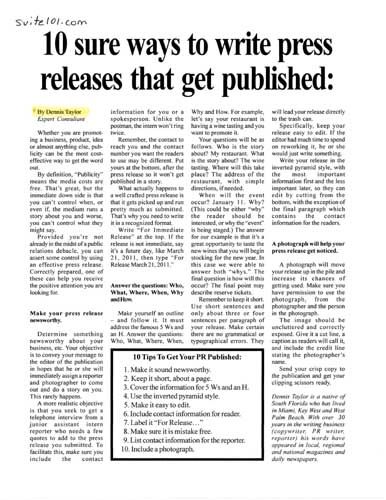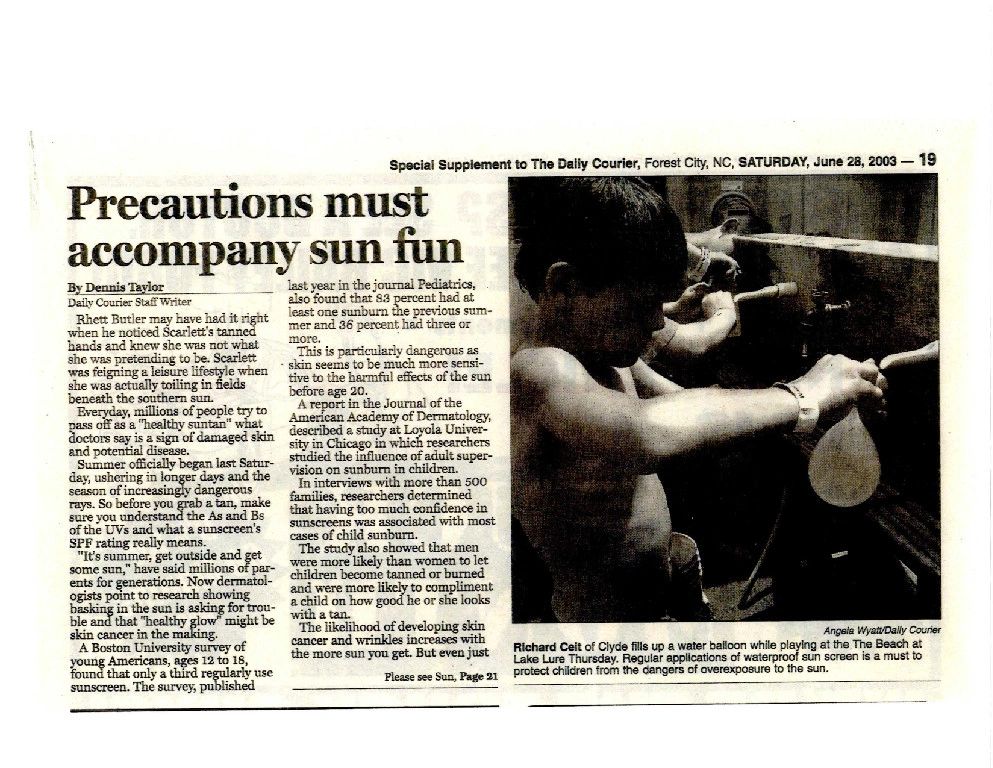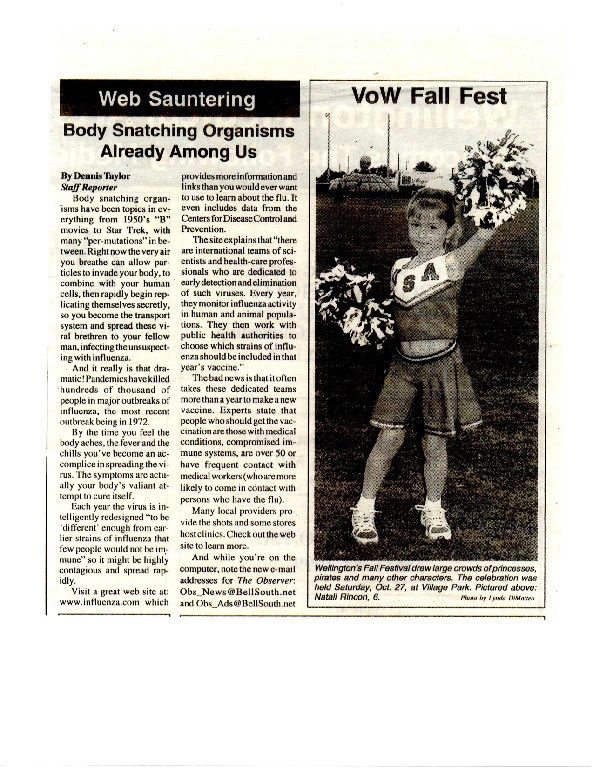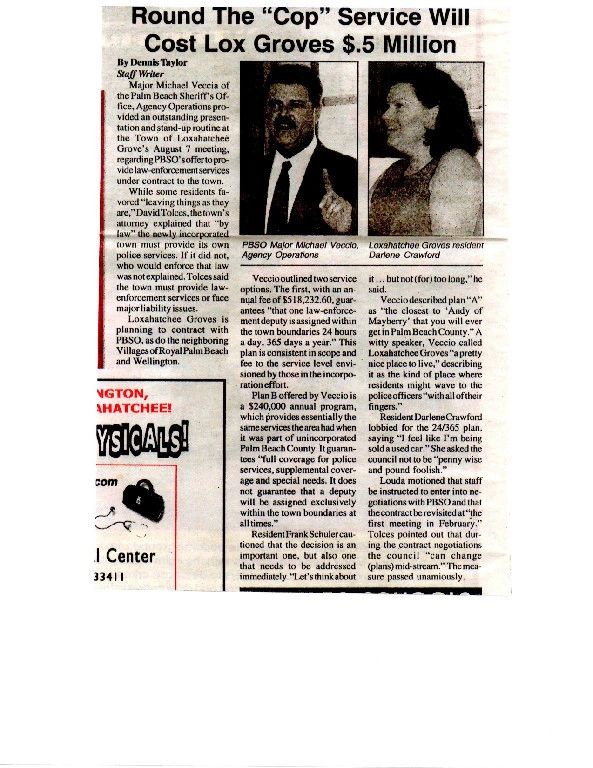 Under Construction. Watch for updates.